Latest News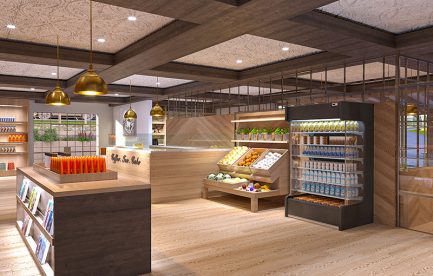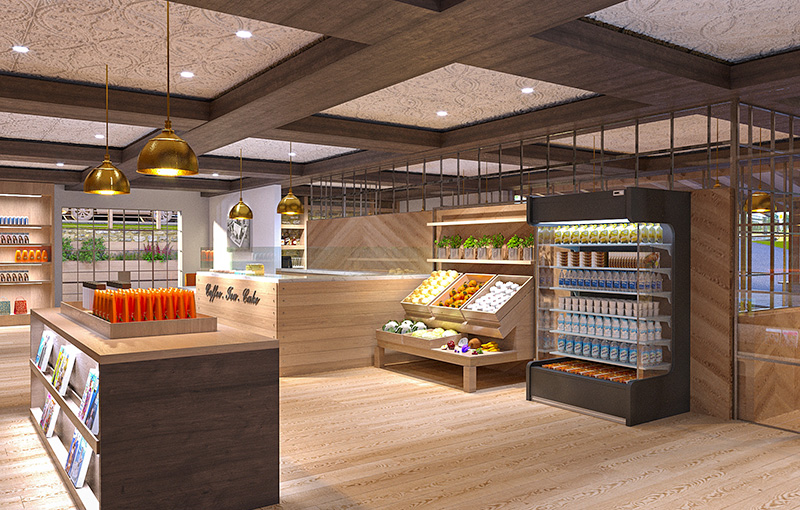 02.06.2021
We are excited to announce the expansion of Craigsanquhar Estate due to open Summer 2022!
More Info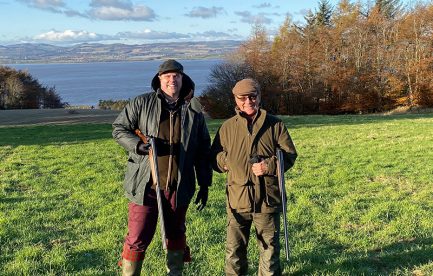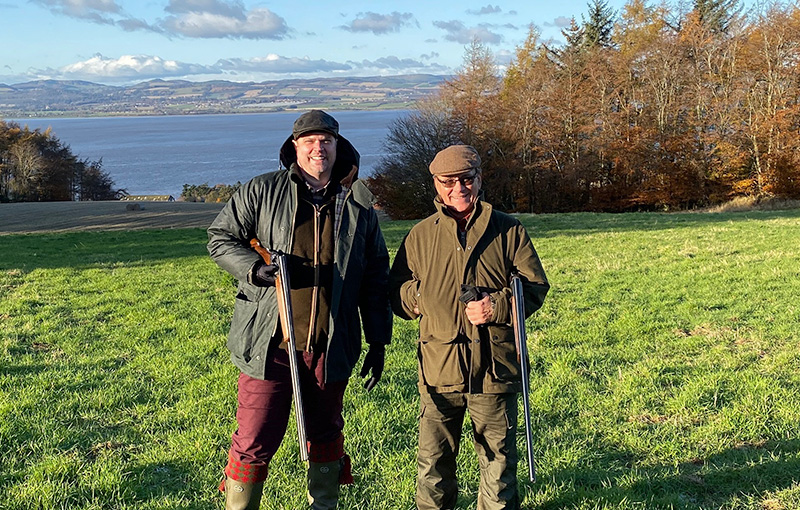 12.05.2021
As we near the opening of our wingshooting season we are filled with excitement and gratefulness after the cancelation of our season in 2020.
More Info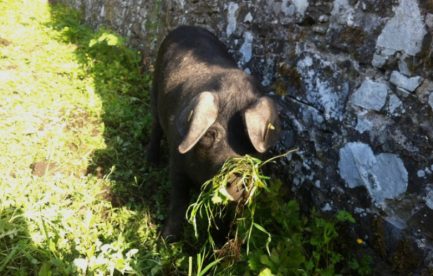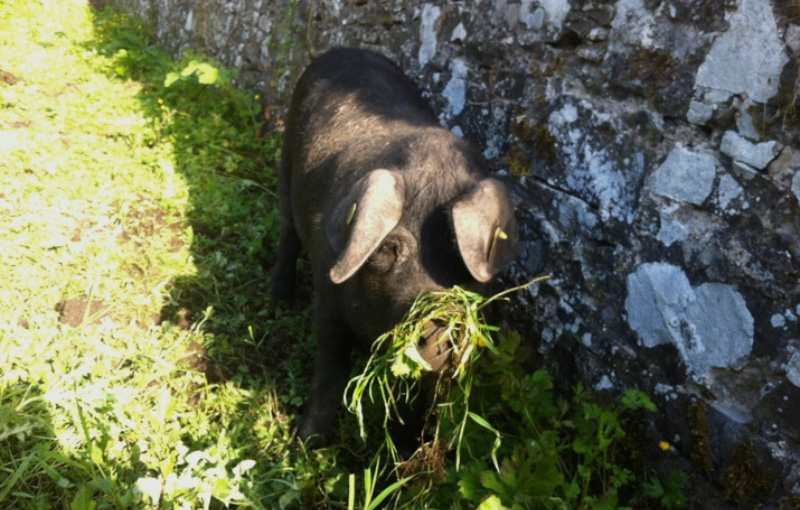 05.05.2021
We began the restoration of our walled garden in the summer of 2019 and made excellent progress on the formal portion of the garden.
More Info