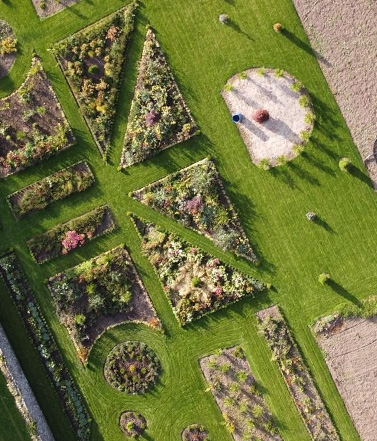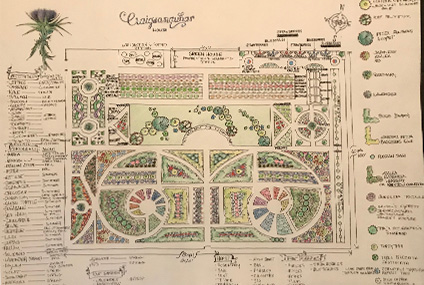 Craigsanquhar
Gardens
Acres of woodland and gardens surround Craigsanquhar, but the most unique feature is the walled garden.
The garden began its restoration in June of 2019. The formal portion of the garden is complete and maturing with over 60 different plant and flower species.  A green house was also installed along the back South facing wall and an espalier apple orchard runs the entire length of the East wall. The Kitchen garden is currently being restored to produce a myriad of herbs, fruits, vegetables, and cut flowers making the garden as beautiful as it is productive.  Come meet our gardeners and let them share their passion with you as you explore the peaceful surroundings.
The garden is open to the public 7 days a week from 9am to 5pm with free entry and free parking.
Gallery
Take a look below...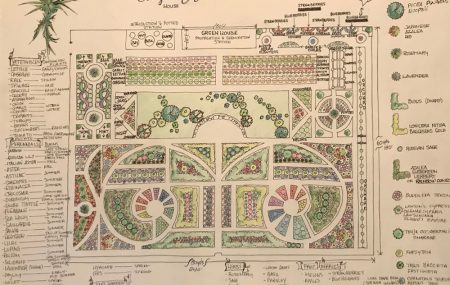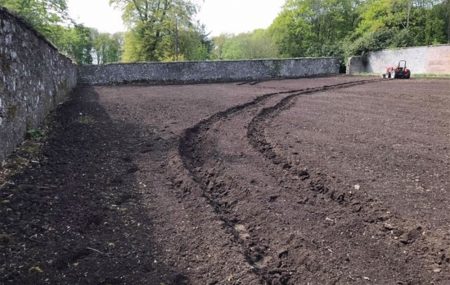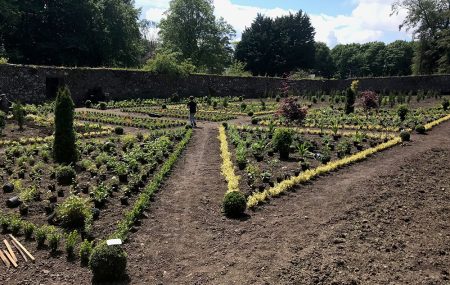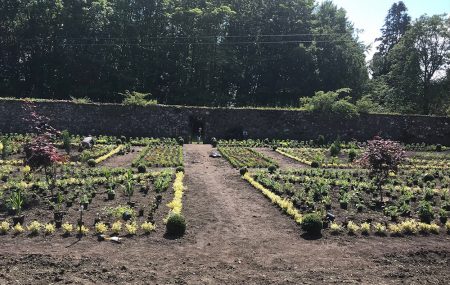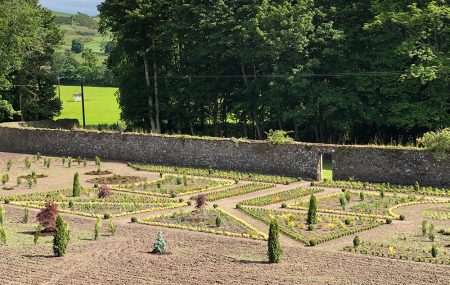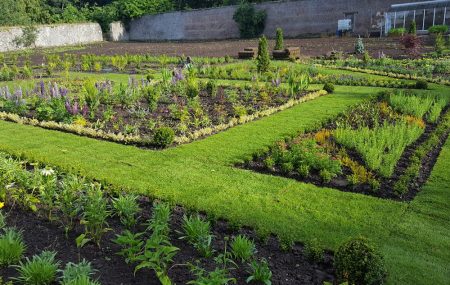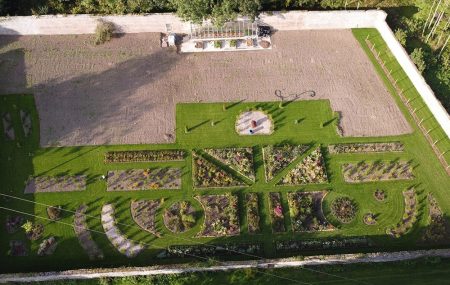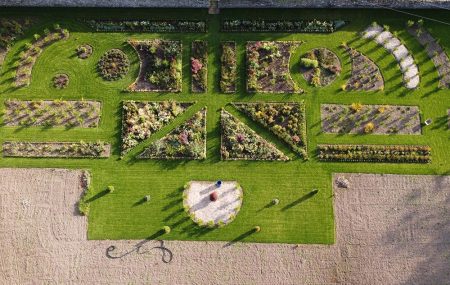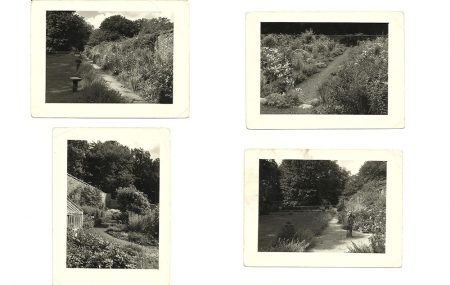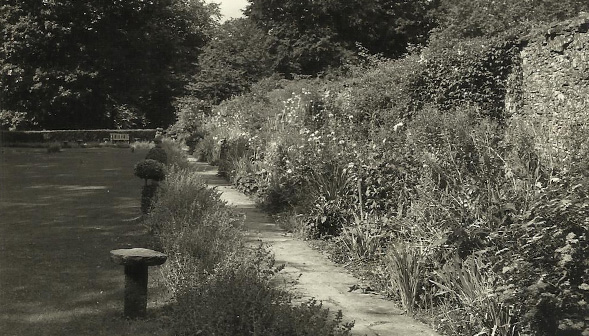 History
During the 1800's and early 1900's, the walled garden was used solely as a kitchen garden to serve the Spens household.
In the 1950's Colonel Thomson owned the Estate and maintained the walled garden for his enjoyment. When Craigsanquhar was purchase in 1999, the walled garden had been unkept for many years.   Nearly 60 years since the gardens last display, we are restoring the garden to its former glory.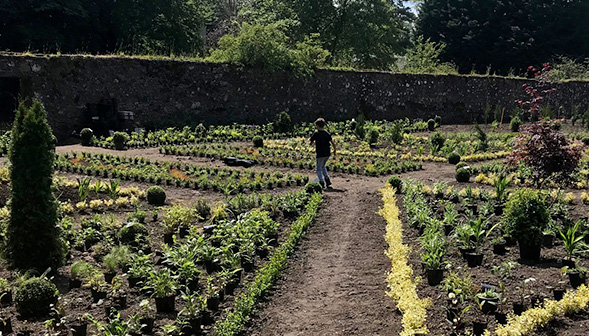 Become a
Volunteer
We would for you to volunteer to help with weeding, seed sowing, planting, or cutting.
No experience is required as our gardeners would be happy to teach volunteers about what we do. As a volunteer you will receive lunch and free garden produce when available. If you are interested in volunteering, please reach out to us via email info@craigsanquhar.com or phone 01334 653 426.