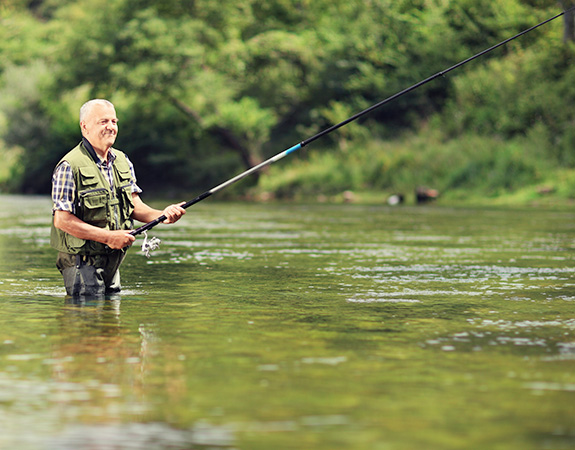 River fishing
Scotland is home to some of the best salmon fishing rivers in all of Europe and to several lesser-known rivers that offer excellent fly fishing for Atlantic Salmon.
The most well known are the River Tay River Spey, River Tweed, and the River Dee.
Trout fishing is also readily available across Scotland. Whether you want to fish for wild brown trout in the Scottish highlands or enjoy fly fishing on rivers and lochs, the options are endless.
We will connect you with best of Scotland's fishing guides.  Our guides are Orvis endorsed and most of them fish at the competition level.  No matter your fishing experience, we have a guide to suit you. We will connect you with the best.
Fishing
Combo Package
AVAILABLE IN SEPTEMBER AND OCTOBER, OUR FISHING AND PARTRIDGE COMBINATION PACKAGE INCLUDES 6 NIGHTS OF ACCOMMODATION, 2 DAYS OF SPEY CASTING FOR SALMON ON THE RIVER TAY AND 2 DAYS OF DRIVEN PARTRIDGE SHOOTING.
We have teamed with experienced Orvis fishing guides and provide Orvis fishing equipment, lunch, and transportation on fishing days. You will also experience a traditional driven partridge shoot with a bag of 200 birds per day based on a team of 8 guns. Gun hire, permits, insurance, dogs, and beaters are also included.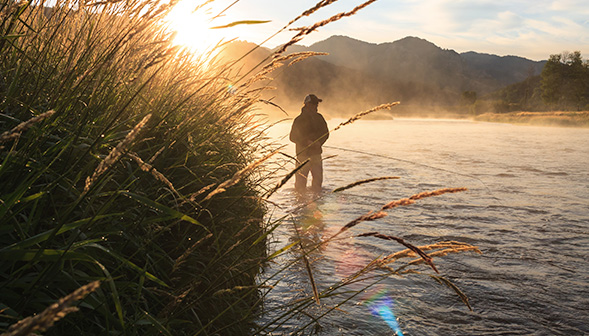 Further Information
Please contact us for further information.