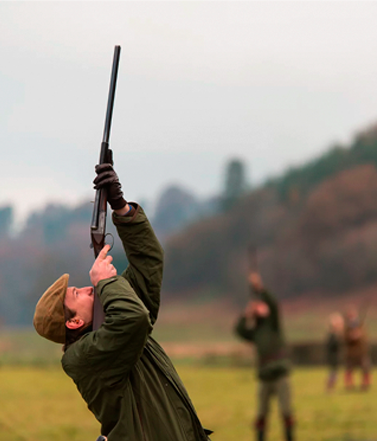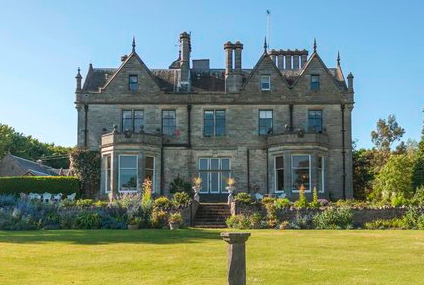 craigsanquhar estate
Welcome
Craigsanquhar Estate is an Orvis Endorsed Wingshooting Lodge, just 6 miles from the historic town of St. Andrews and home to the quintessential Scottish country house. Set among 36 acres of woodlands and gardens, nestled in the rolling hills of Fife, we welcome you to experience Scotland as our special guests.
In a land full of romance, of soaring castles on rocky crags, of hills, glens and silent lochs, a land of history and grandeur. Scotland truly provides a feast for all your senses; the skirl of the bagpipes; the fresh taste of Scottish salmon; the sight of agile sheep amongst the heather; the heavy sweet scent of the whisky distillery; the comforting warmth of tartan and tweed.
Sooner or later, the time comes for everyone to experience Scotland. Whether to tread the land of your forefathers, trace the threads of British history, or follow in the footsteps of the golfing greats. Whatever your reasons, arrival in Scotland is sure to invoke a heartfelt sense of homecoming. The warmest of welcomes waits you in the Kingdom of Fife.
MORE INFO
Craigsanquhar Estate
Testimonials
HUNT OF A LIFETIME. First class all the way! From the hotel staff to the guides, no detail is left untouched. I have been fortunate to make this trip 3 years in a row now and plan to make this an annual trip for many years to come. The fantastic accommodations accompanied with the breath-taking scenery and the terrific hunting makes this trip something to look forward to each year.
JWhitt2251
FANTASTIC COMPREHENSIVE EXPERIENCE. Where to start: Wingshooting, accommodations, dining, atmosphere, friendly staff...?
They are all first rate. My wife and I enjoyed a fine week and plan to return again next year. There is plenty to see and do in the region, but we enjoyed staying at Craigsanquhar more than anything. Several days of fantastic, diverse shooting with great guides, dogs and supplies -- great fun! They can tailor your visit for shooting, fishing, tours, golf, meals, transporation...or just relaxing in a beautiful place. Too much to do in just one visit.
Anonymous
GREAT. The Hotel Hunting and restaurants were great. The bird hunting was incredible. Look forward to my 2020 return trip.
Anonymous
SCOTLAND AT ITS BEST! I enjoyed this wingshooting trip together with my father. We enjoyed every minute of the trip from the unique shooting experiences and natural settings, to the luxurious accommodations, to the fantastic food and drink in main house. The guides were professional and genuine. We are already planning our next adventure.
Callzman
WORLD CLASS! My wife and I spent a week at Craigsanquhar. Our experience there was first class! From the accommodations, to food, drinks and service the entire week was one of the best experiences we've had. The bird hunting was world class, with great guides, excellent dog work and unbelievable scenery. The wing shooting (pheasant, woodcock, pigeon and mallard) was as challenging as anywhere I've been. Craigsanquhar has my highest recommendation!
Kevin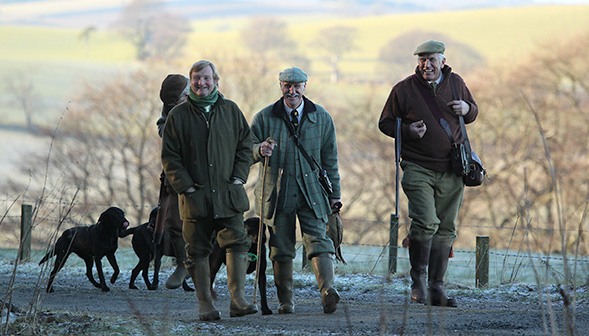 Activities
Shooting
Experience some of the best wingshooting Scotland has to offer with Craigsanquhar Estate.
Whether you are an experienced shooter or a novice just taking an interest, we have an experience just for you.
MORE INFO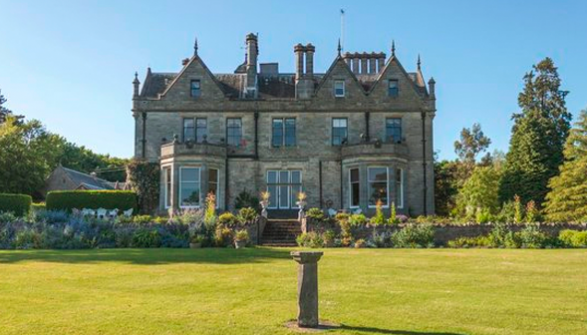 Inclusive
Accomodation
Whether you prefer the early 19th century Mansion house or the modern luxury of our villas;
You will find both offer a friendly and intimate atmosphere in which guests feel instantly at home.
MORE INFO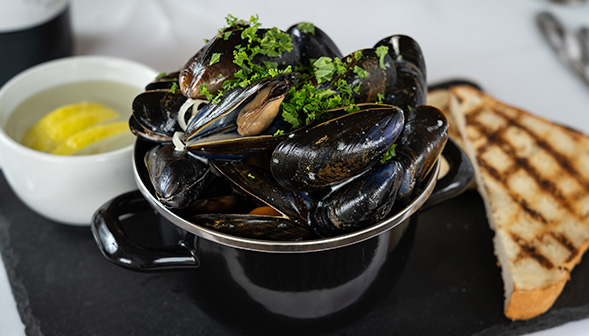 Restaurant
Dining
Experience all of Scotland's culinary delights through fresh, seasonal, and ethically sourced ingredients coupled with a casual yet refined atmosphere.
Perfect for casual lunch or afternoon tea, a celebratory dinner, or just a good evening out with friends and family.
MORE INFO
Latest News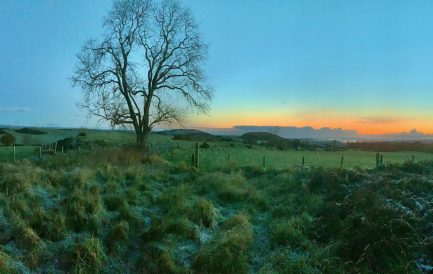 26.04.2023
As we reflect on the season end of 2022, we are filled with joy and gratefulness to the new friendships made and the continued relations of old. 
More Info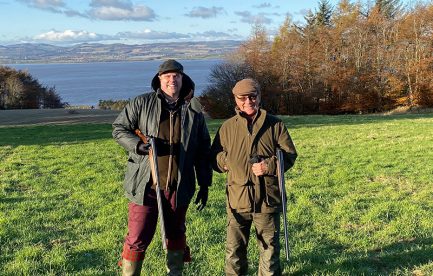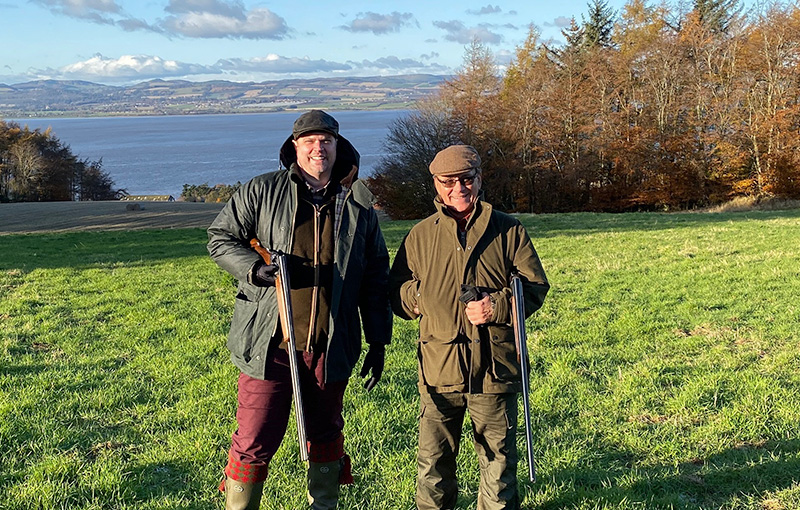 12.05.2021
As we near the opening of our wingshooting season we are filled with excitement and gratefulness after the cancelation of our season in 2020.
More Info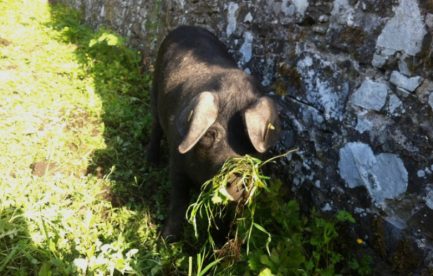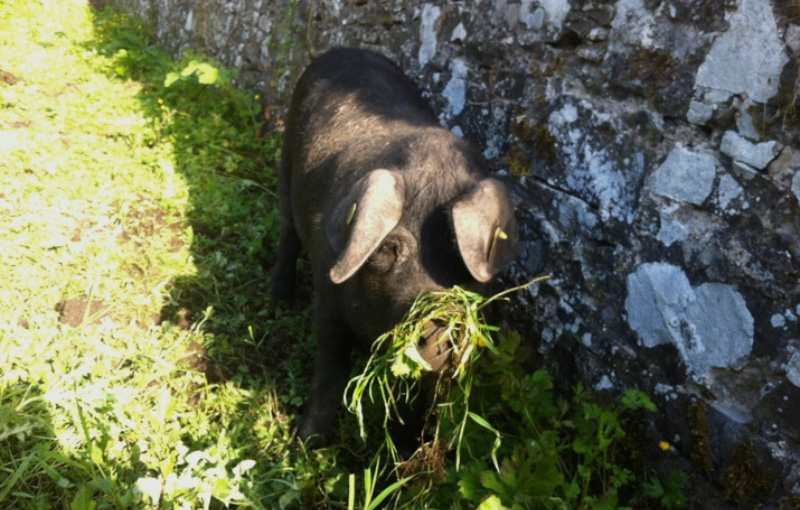 05.05.2021
We began the restoration of our walled garden in the summer of 2019 and made excellent progress on the formal portion of the garden.
More Info