Looking Forward to the Season Ahead
26.04.2023
As we reflect on the season end of 2022, we are filled with joy and gratefulness to the new friendships made and the continued relations of old.  The shooting experience at Craigsanquhar could not happen without the careful orchestration and coming together of so many.  Thank you to the gamekeepers, beaters, picker uppers, drivers, minders, and dog handlers.  It is truly an honor to work with each of you and provide a seamless experience for our shooters.
We now look forward to an incredible season ahead of us with excitement as we welcome anglers and shooters alike beginning in September.  For additional information on our experience, please look an article title "The Magic of Driven Shooting'  written by Reid Bryant from Orvis and published in the latest addition of the Shooting Sportsman. You can also listen to The Orvis Hunting & Shooting Podcast hosted by Reid Bryant as he discusses what makes Driven Shooting at Craigsanquhar so special. You can access the podcast here. http://tun.in/tpyU2M
There is still time to join us for the 2023 season ahead and on into 2024, although it is filling fast. if you would like to see us in person, please join us at one of these locations through the Fall and Winter.
Orvis Sandanona Game Fair – September 16th & 17th 2023 at ORVIS SANDANONA – Millbrook, NY
Dallas Safari Club Convention – January 11th to 14th 2024 at the Kay Bailey Hutchinson Convention Center – Dallas, TX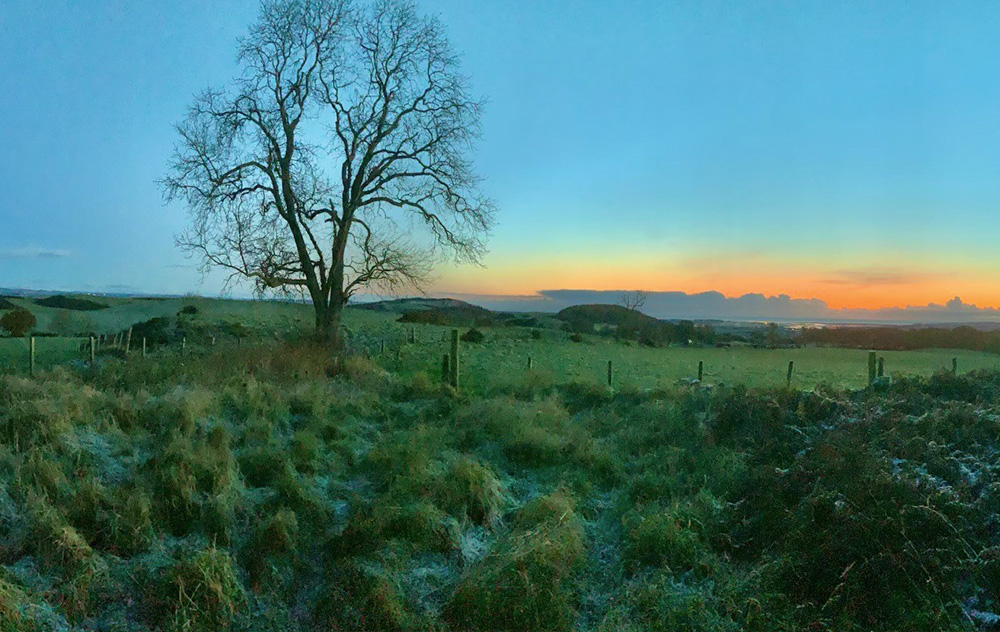 Share this
BACK TO NEWS