Craigsanquhar Expansion
02.06.2021
Archer's Food Hall – Silver Arrow Café – Spens Countrywear & Sporting Gear.
We are excited to announce the expansion of Craigsanquhar Estate due to open Summer 2022!
Archer's Food Hall is a culinary experience celebrating Scotland's larder and featuring a wide product range of jams, chutneys, preserves, herbs and spices, fine wines and spirits, juices, tea, coffee, and fresh baked confectionery.  Fresh produce from our walled garden is also available along with a small selection of locally and ethically sourced beef, pork, chicken, and lamb.
Our food hall not only allows you to taste culinary delights, but offers a range of bakeware, cookware, kitchen tools and utensils, and tableware for you to create your own masterpieces at home.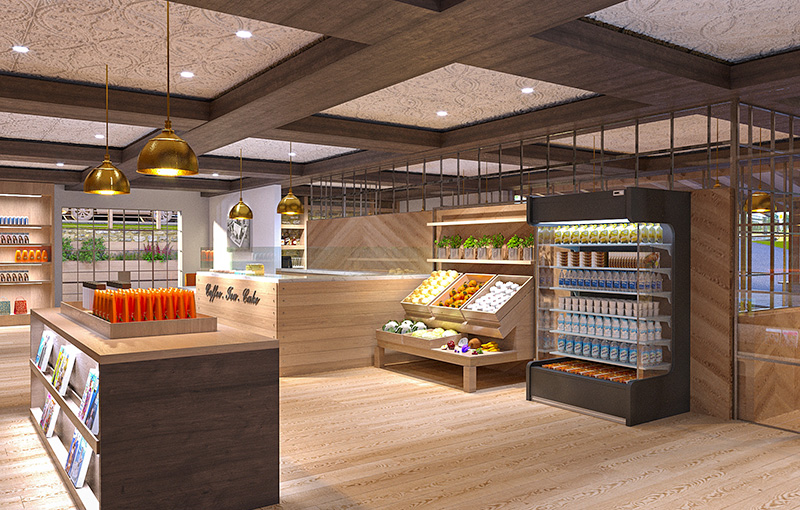 Inside the Food Hall, you will find the Silver Arrow Café.  Taking its name from the Edinburgh Arrow competition which awards the winner with the silver arrow.  The Spens family has been awarded this arrow 6 times. The Café overlooks the archery butts used by Dr. Nathaniel Spens of Craigsanquhar.  This casual dining spot offers breakfast, brunch, lunch, and afternoon tea.  It also features a stylish bar spotlighting Scotland's finest whisky, wine, and spirits.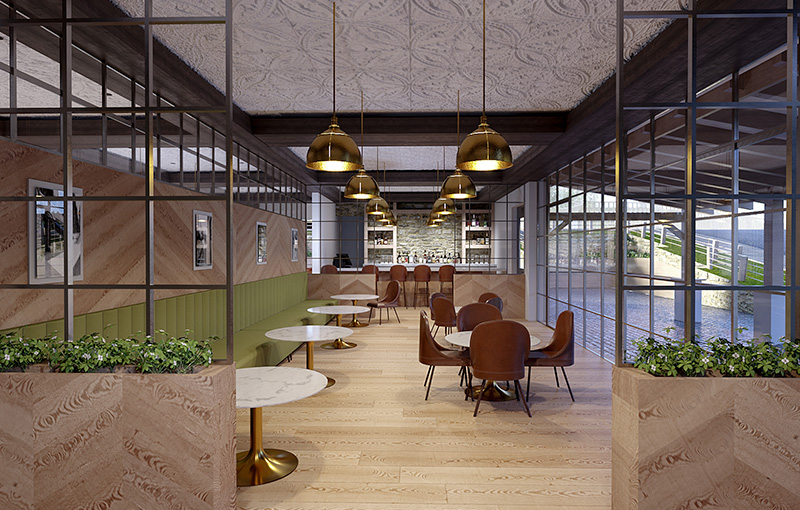 Spens Countrywear & Sporting gear encompasses a refined rural style from time-honored tweeds to high performance outdoor wear. Our Countrywear clothing range offers selected items from leading clothing brands including Johnston's of Elgin, Harris Tweeds, Dubarry of Ireland, Le Chemeau, Croots, Schoffel, Barbour, and many more.  We also offer an exclusive range of Orvis apparel and sporting gear for fishing and shooting.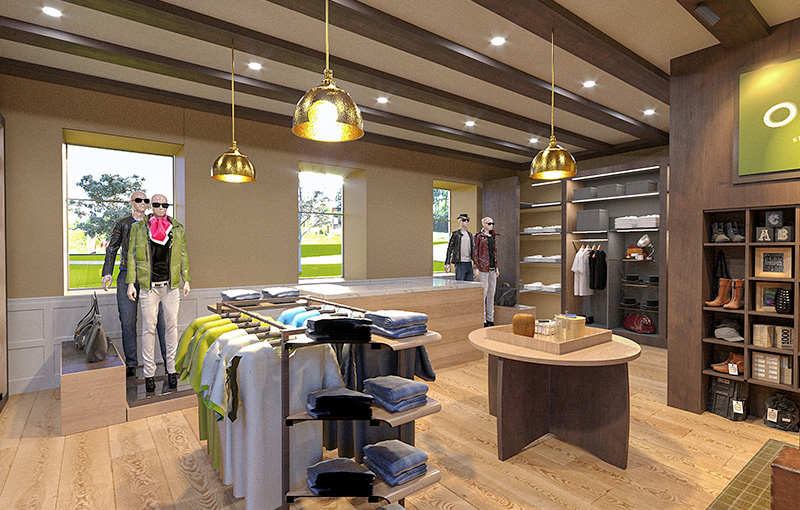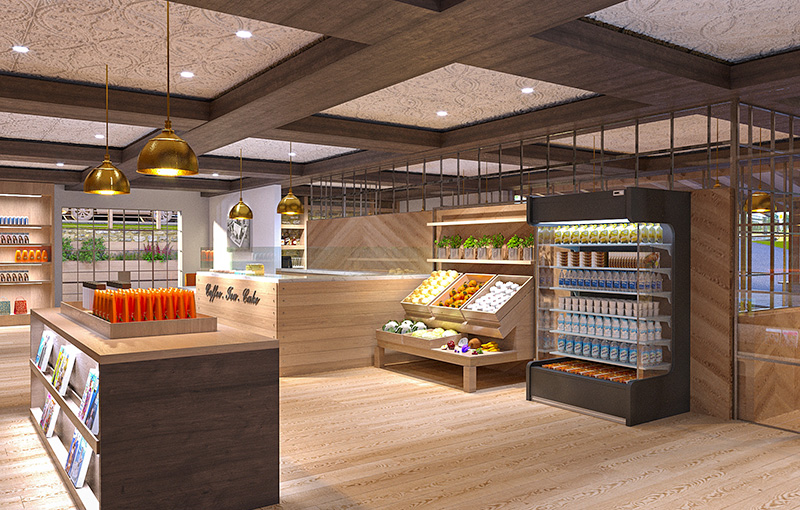 Share this
BACK TO NEWS